Deefort Ent. International ( RC 730771) is a Nigerian registered company working in conjunction with major renowned international manufacturers and service providers in availing the Nigerian industrial market high quality global standard supplies and services on all Welding and Wear control / Resistance requirements.
We offer high quality welding supplies and services(fabrication, maintenance and installation). Our focus mainly is providing Welding and Wear control at best reasonable costs. Our offerings include
Welding Consumables(electrodes, TIG rods & Wires)
Welding & cutting equipment
Wear Facing equipment
Welding accessories (welding cables, oxyacetylene hoses, regulators, Electrode holder, etc)
PPEs
Repair & Maintenance services for Welding Equipment
 

We offer high quality welding solutions to improve your performance with our complete range of Manual Welding & Cutting Equipment, Welding consumables, Welding accessories, Welding automation, Mechanized Cutting system & PPEs to meet the challenge posed by the diversity of industry sectors we serve; General Fabrication & Civil Construction, Pipelines, Pipe Mill, Power Generation, Process Industries, Repair & Maintenance, Ship Building & Offshore, Transport & Mobile Machinery.
Our greatest strength lies in the availability of stock of over 80% of a spectrum of Mild steel, Low Alloy steel, Stainless and High Alloy steel, Aluminium Alloys, Nickel based Alloys, Cast Iron, Dissimilar Material, Hard Facing and Pipeweld welding consumables (Electrodes, TIG Rods , Wires, Flux Cored), Welding accessories and Equipments in our Lagos and Calabar Warehouse with immediate delivery to anywhere in Nigeria.
Our ESAB range offers a world of products and solutions for virtually every welding and cutting process and application these products are formulated, developed, and manufactured with equipment and procedures in accordance to ISO 9001:2008, ISO14001:2004 and OHSAS 18001:2007 , also our HILCO welding consumables are ISO 9002 and EN29001 certified, tested and considered reliable for quality assurance standards by internationally renowned classification institutes like ; Lloyds Register of Shipping, ABS, DNV, TüV , and others. The products are well tested for consistent chemistry, properties, and usability before marking and protective packaging for stock.
With our ESAB products are able to offers a complete line of equipment for all types of welding processes as well as all the consumables from cored wires to covered electrodes you need to complete the job. ESAB also specializes in a full line of cutting equipment from small handheld plasma units to large gantry cutters used to construct aircraft carriers.

Eutectic Castolin Products​
Our Eutectic Castolin range of products specializes in wear and surface protection, repair and joining technologies utilizing welding, brazing and thermal spray techniques. Our experience supply and service experience spans the Oil & Gas , Dredging, Cement Manufacturing & Mining, Food & Beverage and manufacturing industrial application segments.
We are in all aspects your ideal partner for the construction of new installations as well as the repair and maintenance of existing ones from food processing to manufacturing , from platform building to repair and maintenance of earth movers, crushers or mining &cement industry, power plant, steel industries and mines. The highly specialised nature of these tasks requires distinctive approaches, which we cover with our extensive know-how, experience and availability of our complete range of product;
If you are in need of any further details on the above, please feel free to get in touch with us.
For the oil & gas upstream, midstream and downstream segments, voestalpine Böhler Welding offers solutions based on high-quality welding consumables for safe, efficient and cost effective operation of production equipment and plants.
As a pioneer in innovative welding consumables, Böhler Welding offers a unique product portfolio for joint welding worldwide. More than 2000 products are adapted continuously to the current industry specifications and customer requirements, certified by well-respected institutes and thus approved for the most demanding welding applications.
Our customers benefit from a partner with  the highest expertise in joining, rendering the best application support globally available,  specialized and best in class product solutions for their local and global challenges , as well as  an absolute focus on customer needs and their success.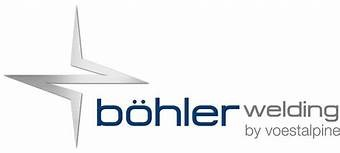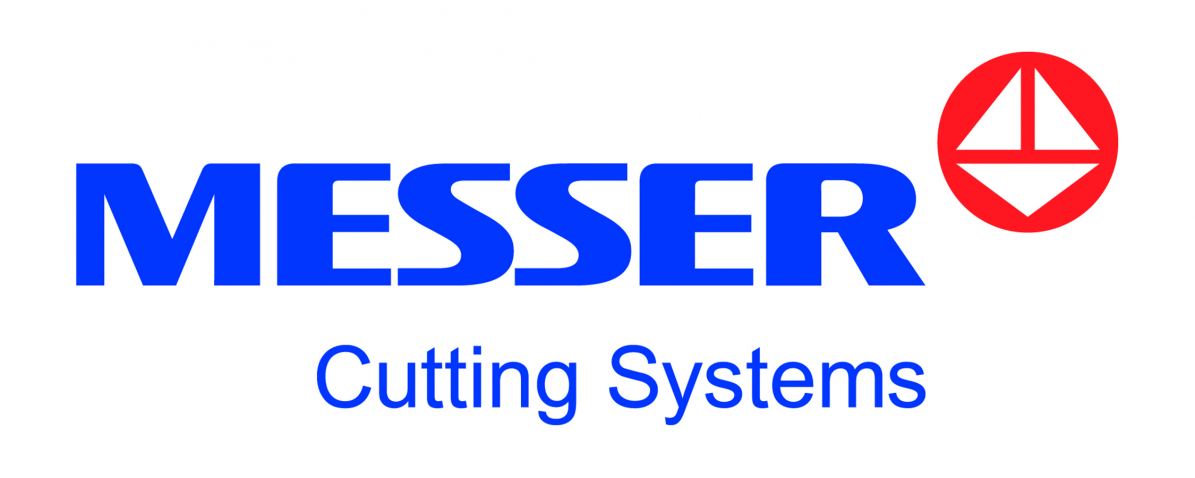 Messer Cutting Systems is a global supplier of cutting edge solutions for the metal-working industry. With a reliable cutting technologies, flexible service packages and intelligent software solutions, Messer is setting standards worldwide.
As the technology leader in the thermal cutting industry Messer Cutting Solutions is constantly working on smarter, faster and more reliable solutions with an added value for our customers. Messer is active in more than 50 countries. 
Our product range includes oxyfuel, plasma and laser cutting systems from hand guided machines right up to special machines for shipbuilding as well as machines and equipment for oxyfuel welding, cutting, brazing, soldering and heating. Our product portfolio also includes:
retrofit

maintenance and service

environmental technology

in-house software solutions
An intensive dialogue with our customers is our priority. We are inviting them to closely work together with us to find the best solutions for their specific needs. In addition, we are World-wide, Messer Cutting Systems is the partner of choice for cutting systems, oxyfuel technology and customer consultancy.